How everything started?
...often asked me.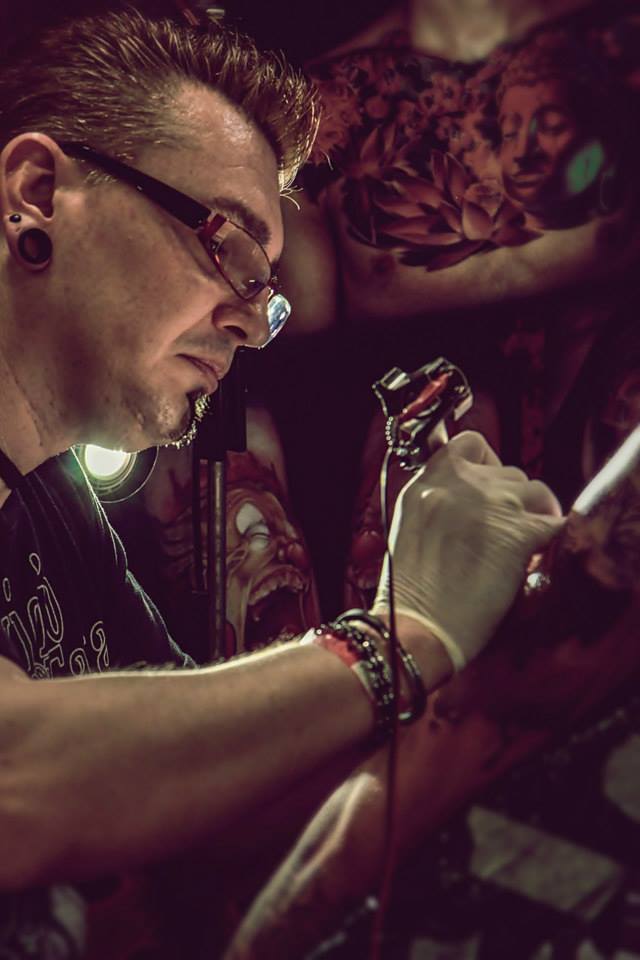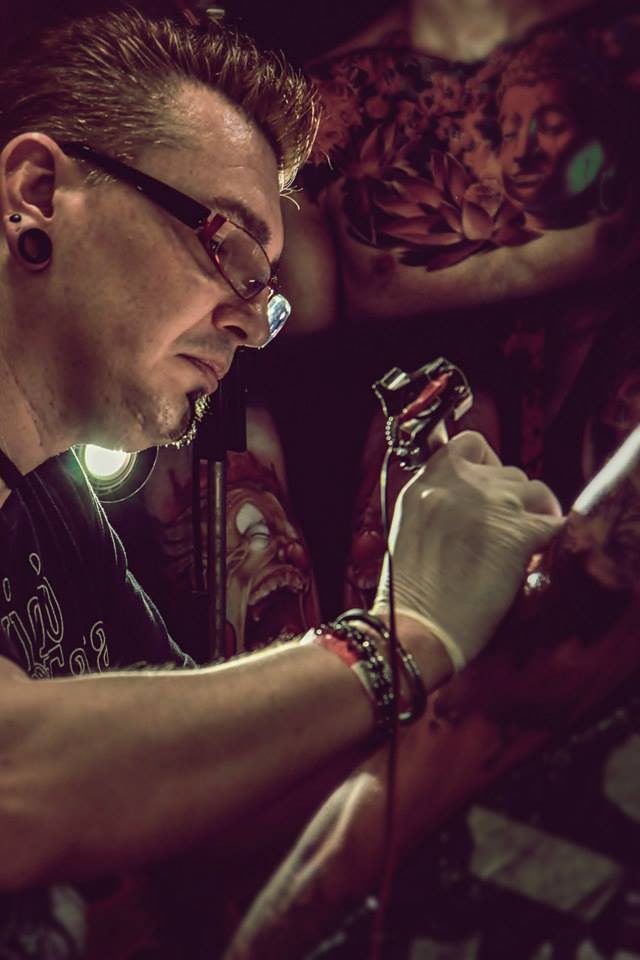 Right from my childhood on, I drawed a lot more than the other kids. I painted my first "canvas" – to the joy of my parents – at the walls of my room. But they left me my pleasure and supported me with sheets of paper and staves.
A part of my talent I definitely inherited from my Grandfather. His handcraft inspired me from my childhood on. During my schooldays I drawed a lot – often instead of learning. Approximately about this time I announced the first time, that I want to earn my money with drawing.
At that time, nobody took me serious, and so I had to look for a respectable job after school. But I never gave up my dream of drawing. I defenitely wanted to reach something with my Art.
About the same time the Father of a beloved friend, Gubis Misa (I write his name here with the greatest respect!), encouraged me to engage me more with graphic art and painting. And with my first exposition I catched my long-awaited approval. I were on fire and felt, that this way could be the right one. Even if I had no clue, how I should live from my arts.
A few years later – during a conversation with my friend mentioned before – we found out, that a friend we had in common, wanted to open a Tattoo Studio. Though I had no clue about tattooing, I were interested. It sounded like something extraordinary.
We write the year 1993. We ventured it.
At the beginning, we had a lot of problems. In Hungary, tattooing were in it's infancy that time. We had a lack of skills, and there weren't a lot of people we could learn of. Our machinery were – from todays sight – primitive. But we did something extraordinary, and I liked it. That was the "Hero-Time" of tattooing in Hungary. In spite of the whole teething troubles, it seemed, this new way of expressing has a future. And till this day it developed a new style.
I seized the opportunity and worked for a few seasons in Studios round over the Balaton, to acquire more routine. After that, I also assumed jobs in foreign countries. I wanted to develop more routine and collect more experience, so I worked for a long time as a Guest Artist in foreign Studios. But Balatonföldvár stayed my basement, because satisfied customers and new ones keep coming back. And they can count on me in the future.
Until today, tattooing has developed in a way worth seeing.
Because we set value on constantly enhancement and quality, our customers wishes get more ambitious. So this job will stay a constant development. New styles, themes and technics are coming up. The people, who started tattoing about the same time as me, discovered one thing: if we get born again – even under different circumstances – we would choose the same way.
That is our mission.